Consulting for you
We will be pleased to advise you about your project and your ideas. Each project is individually and personally supervised by us.
The Buchele-folder with data sheets and product descriptions can be obtained from your advisor.
DWG data for your planning can be obtained from us uncomplicated. Please contact our architects' consultants.
For projects in Germany: Please get in touch with your »regional contact.
---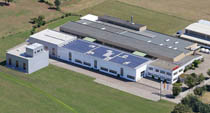 Worldwide
Head office Ebersbach
D-73061 Ebersbach/Fils, Germany

+49 (0) 7163/1001-0


+49 (0) 7163/1001-44
Email: This email address is being protected from spambots. You need JavaScript enabled to view it.
---
Nordic countries
Tom Harry Barken
Lövsangerveien 34 A
N-4626 Kristiansand, Norway

+47 417 60 660
Email: This email address is being protected from spambots. You need JavaScript enabled to view it.
---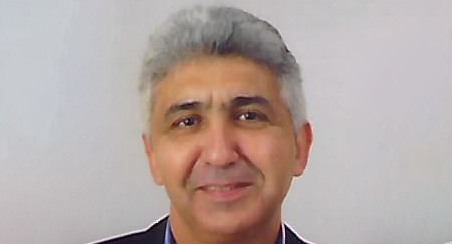 Middle East
Nazik Sabbagh
Burgwal 5
NL-3752 XA Bunschoten, the Netherlands

+31 6 23927822
Email: This email address is being protected from spambots. You need JavaScript enabled to view it.
Download information material here:

» Download E-Paper BUCHELE 2023